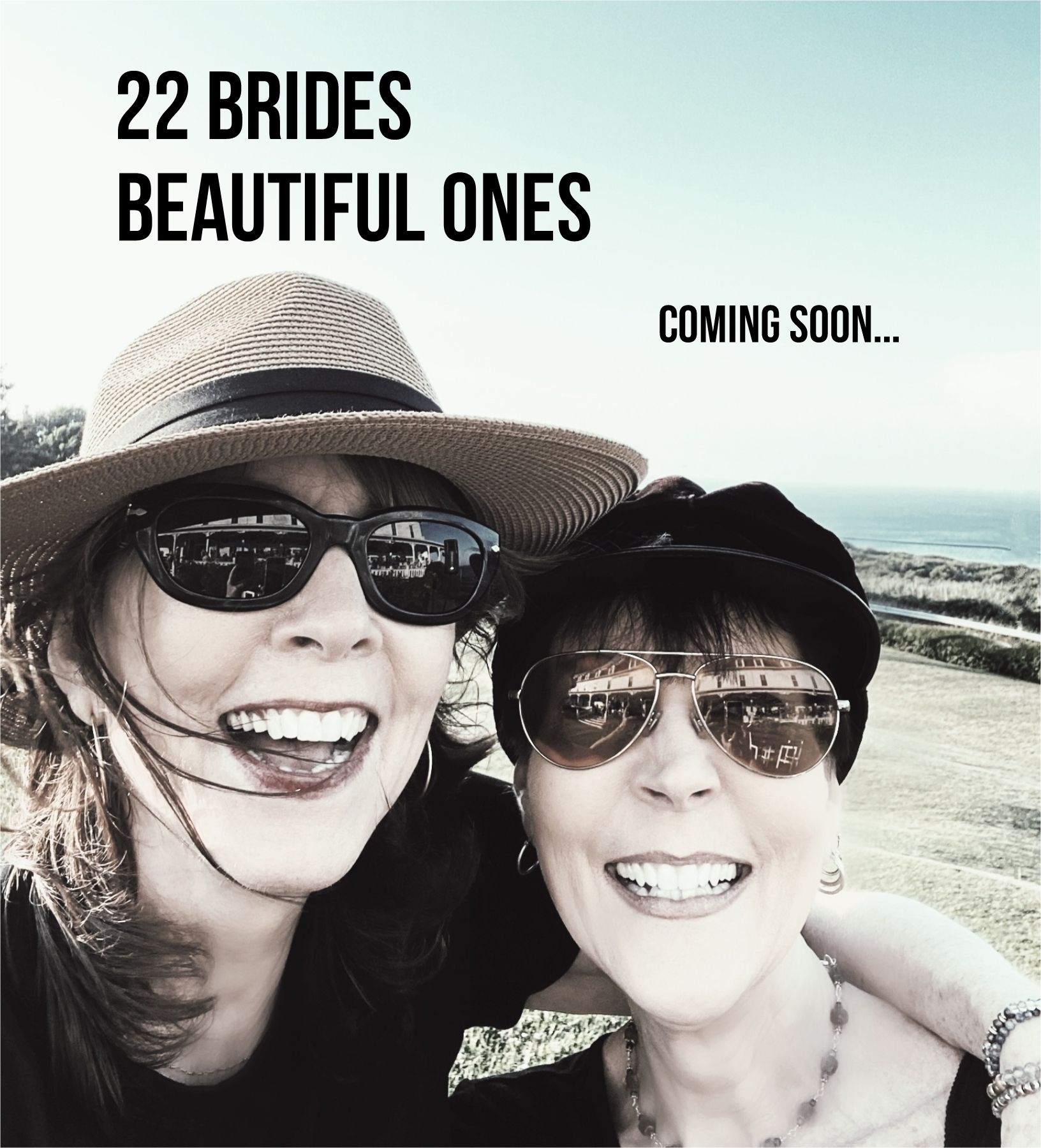 New single "Beautiful Ones" by 22 Brides will be released this spring! All proceeds of this song benefit ALTSO. Libby and I are honored to support this amazing charity. Curious? Read more about ALTSO here:
March 2021 my friend Kelly Hahne asked me to play guitar on his first release "Songbird". Kelly was born and raised in the Rust Belt of Pennsylvania. His songs are deep, sometimes painful as he sings of firsthand experiences from living there. His voice is authentically edgy and his songs are deeply moving. Give Songbird a listen!
June 2021 my friend and co-writer, Kerrie Stelly recorded her first release "Honored", in Nashville. With her beautifully lilting voice, Kerrie sings of love lost, love honored and love yet to come. I am so proud to be a co-writer on these tracks!  Please give Honored a listen!
July 2021 my friend Ian Costello released his first album of original music. "Kintsugi" is a labor of love filled with vibrant rock songs, intricate guitar, beautiful production and well crafted songs. I am proud to be a co-writer on 3 of the tracks and to lend my voice to the melodies. Please give Kintsugi a listen!